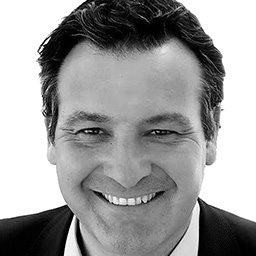 Founding partner and chairman
Founding partner and chairman: Alex Orus is a Swiss entrepreneur with 20+ years of hands-on experience in management consulting, IT and asset mgt. Alex has founded and exited several successful hedge fund companies.
Founding partner and lead inventor
Lucien Vouillamoz is a Swiss entrepreneur and philanthropist. A nuclear scientist and serial inventor whose expertise is in identifying transformative technologies and making them a commercial success.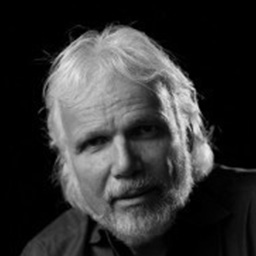 Alain Jaccard is a Swiss innovation expert with a Master in Science, microengineering and production technologies, and a Certificate of Management Excellence from Harvard Business School. Alain is an experienced Director of Innovation, with 20+ years track record in the international industrialization of inventions.
Raphaël Ségur is a Swiss experienced Chief Financial Officer and Managing Director with a demonstrated history of working in the nanotechnology and luxury industry. Raphaël is an expert in planning, audit, accounting and shared services.